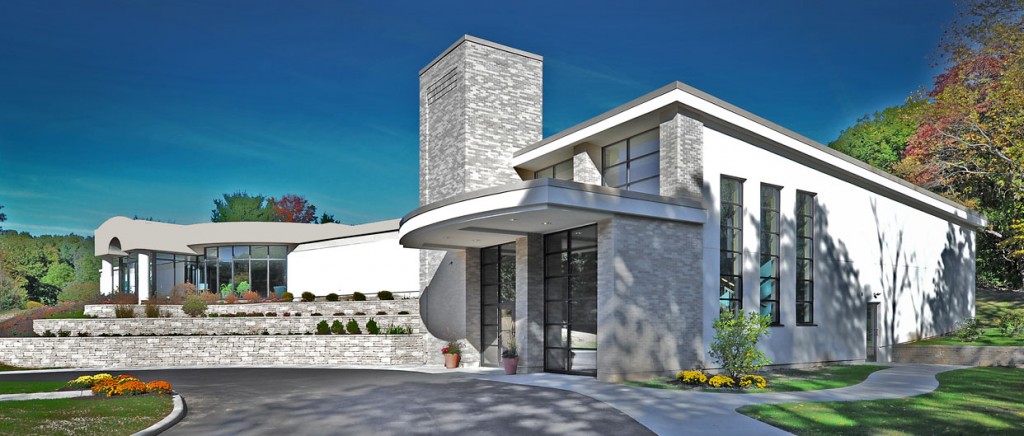 People's Church has offered a liberal religious tradition in the Kalamazoo community for more than 150 years.  Read more about People's rich history.
Mission Statement
People's Church is a welcoming religious community drawing on wisdom and inspiration from many sources to discover and live out our highest values.
Vision Statement
In the Kalamazoo community, we are recognized as a home for religious values including freedom of thought, fairness, inclusion, and environmental responsibility. Our congregation embraces diversity. We live courageously in right relations to develop meaningful relationships.
We draw from many sources of wisdom including major world religions, science, the arts, and nature. Our wide range of programs and worship services inspire spiritual, emotional, and intellectual growth for all ages. Our members and our children develop lifelong religious values and enthusiastically embrace congregational life.
We have a positive impact on targeted social justice issues.
The community knows us for how we live our values.
Church Organizational Structure
People's Church is one of approximately 1,000 congregations in the United States that are voluntary members of the Unitarian Universalist Association (UUA). Like all of these other congregations, our church is autonomous; the members 'run' the church through the elected Board of Trustees, whose nine members serve overlapping three-year terms. In democratically conducted meetings, our members make decisions on matters of policy, election of officers, fiscal and social concerns and the calling of a minister.
As part of the UUA, we are also linked with Unitarian Universalist partners in more than 20 other countries around the world. The Board of People's Church has partnered with the Unitarian congregation of Kovaszna, Romania for many years, and has recently begun a partnership with Burundi in Africa. This partnership helps to facilitate our understanding of Unitarian Universalism in other cultural, social and religious contexts.
The trustees agree that the responsibilities of each member include being present and active in the life of People's Church by being intentional about personal religious growth and learning, and by supporting the church with one's time and talents, as well as a financial pledge.